Today Im being featured today over at my friends Sara's blog for Mommyhood Monday.
I met Sara on IG almost a year ago, we became quick friends on Twitter and she is one of my daily mommy blog reads. I fell in love with Sara's sense of style, humor, gorgeous daughter Lilly and she is a super sweet believer who loves to knit and has tattoos! My type of friend.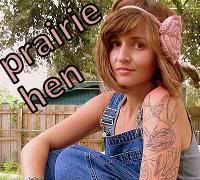 Stop by and see what I have to say about being a mom and also check out Sara's amazing Etsy Shop.
(If you get a chance please double click the box and vote for our blog)